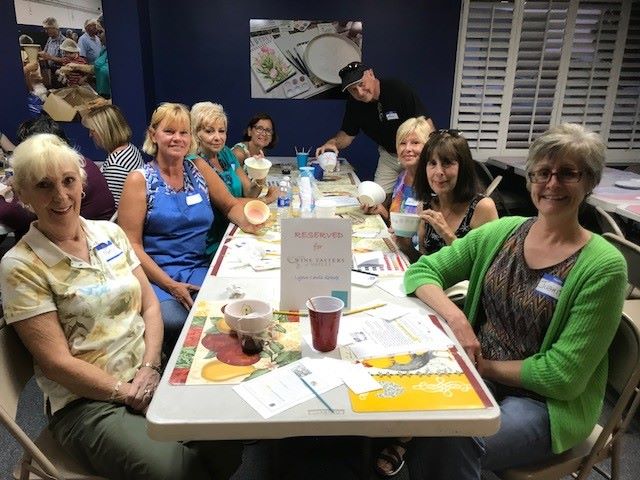 Gandhi said, "The best way to find yourself is to lose yourself in the service of others." Wine Tasters of Naples provides many opportunities to serve others, and in the process, find a greater sense of ourselves.
Did you know that Independent Sector values the average volunteer hour at $24.69? YOU can help us have that kind of impact on those less fortunate in our community by sharing some of your time. In 2017* our members reported nearly $100,000 worth of volunteer time! *Currently compiling for 2018.
Whether it's one hour or a dozen hours or more, our local charities can benefit from our time, as well as our monetary generosity. If you have a giving heart, some ability to share, and a little time, consider signing up for one or more activities to support:
St. Matthews House
Habitat for Humanity of Collier Co.
PACE Center for Girls, Immokalee
One time opportunities of need…
Others, including your favorite charity!
If you volunteer for another organization not on our list, or desire to, we want those hours to count toward our total impact too! It all helps our community grow and be a better place to live.
A few photos from recent charitable projects and service!